Mills Floor Covering
All about
Area Rugs
Area rugs add a touch of style, color, and texture to your space. They are often the finishing touch in a room, tying to gether your entire design. Because area rugs are available in such a large selection of colors, patterns, shapes, and sizes, they can serve as a background element or a focal point.
In addition to your overall style, area rugs add warmth, comfort, and softness underfoot. They can also help extend the life of your flooring underneath by preventing additional scratches and wear and tear.
Browse our area rugs to find the perfect one for you and your lifestyle needs.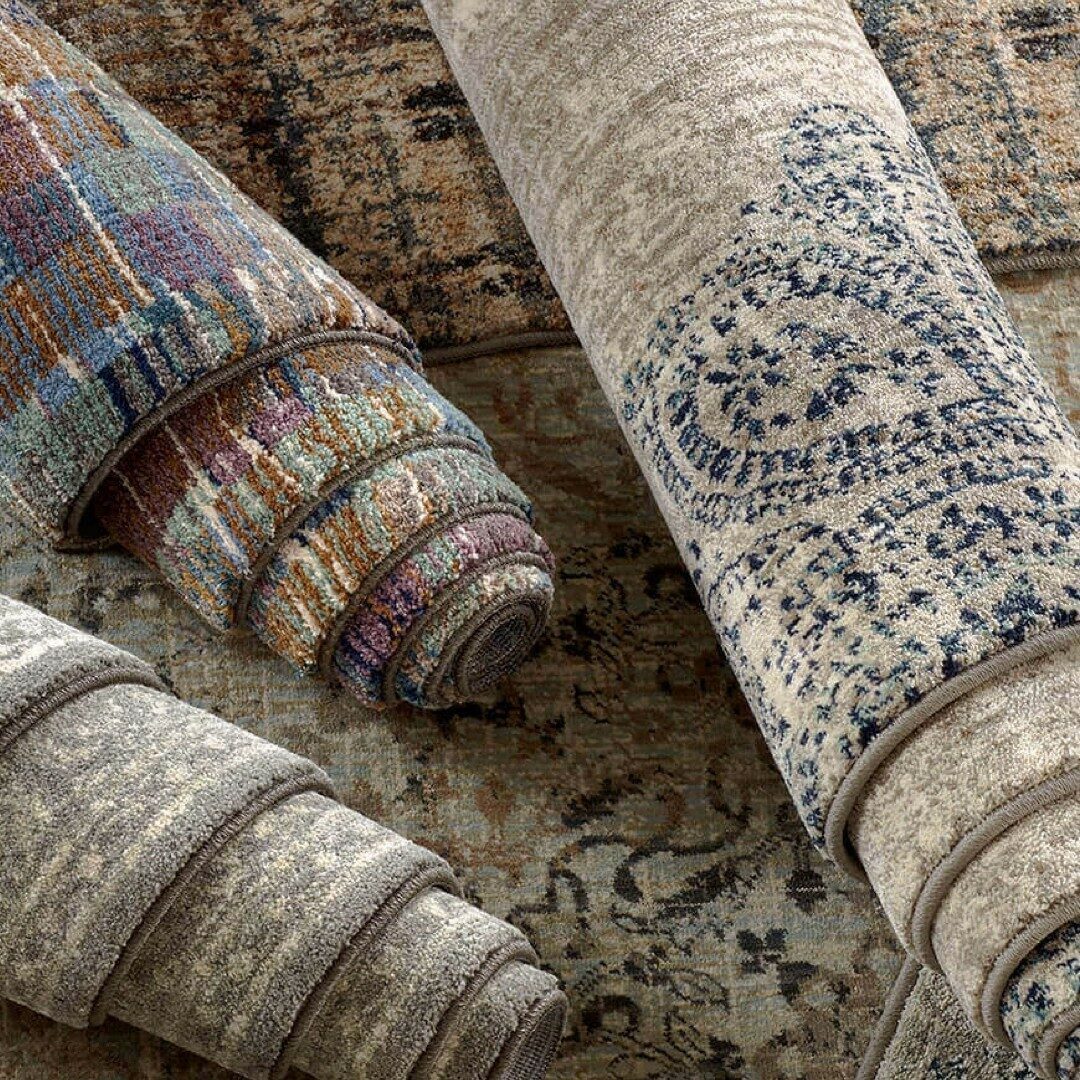 Find Your Style
Area Rugs Inspiration
No matter your personal style, from contemporary to traditional, elegant to rustic, there is an area rug to match. Browse our gallery of room scenes featuring area rugs for ideas and the latest trends to find your perfect rug!
Incredible Comfort
Area Rugs Pads
Area rug pads add cushion and softness underfoot, but they also help prevent your rug from bunching or slipping. Area rug pads will also help protect your hard surface flooring underneath.
Learn more about area rug pads, why they are necessary, and how to choose the right one.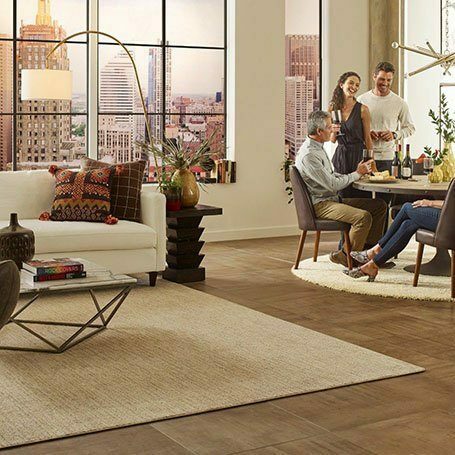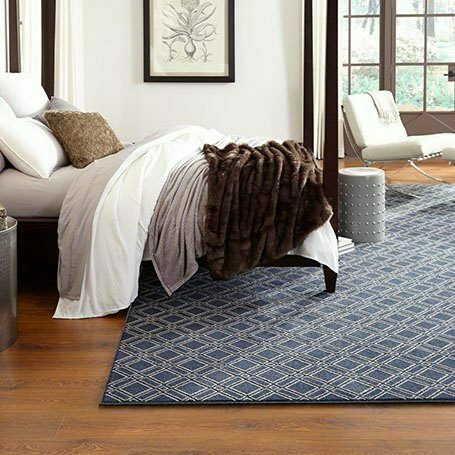 Area Rugs
Care & Maintenance
Once you establish a care routine, you will see it is easy to keep your rug looking beautiful for a long time. Learn more about how to care for your rug in our care and maintenance guide.