Mills Floor Covering
All about carpet
Carpet is a beautiful flooring option, perfect for rooms where you want to add more comfort, such as your living room or bedrooms. Available in a wide selection of styles, from contemporary to traditional, elegant to rustic, and anything in between, there is a carpet that will match the look you want to create. Whether you want a solid color, a pattern, or a design, you will find the perfect carpet for your home.
Today's carpet is made with the latest advances in technology, making it more durable than ever. Carpet can withstand today's everyday messes and wear and tear, and it is available in kid-friendly and pet-friendly options.
Browse our carpet to find the perfect product for your style and lifestyle needs!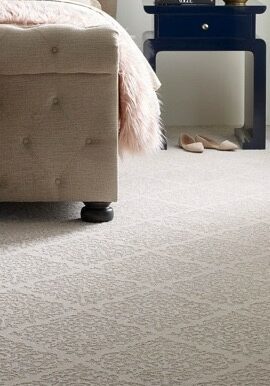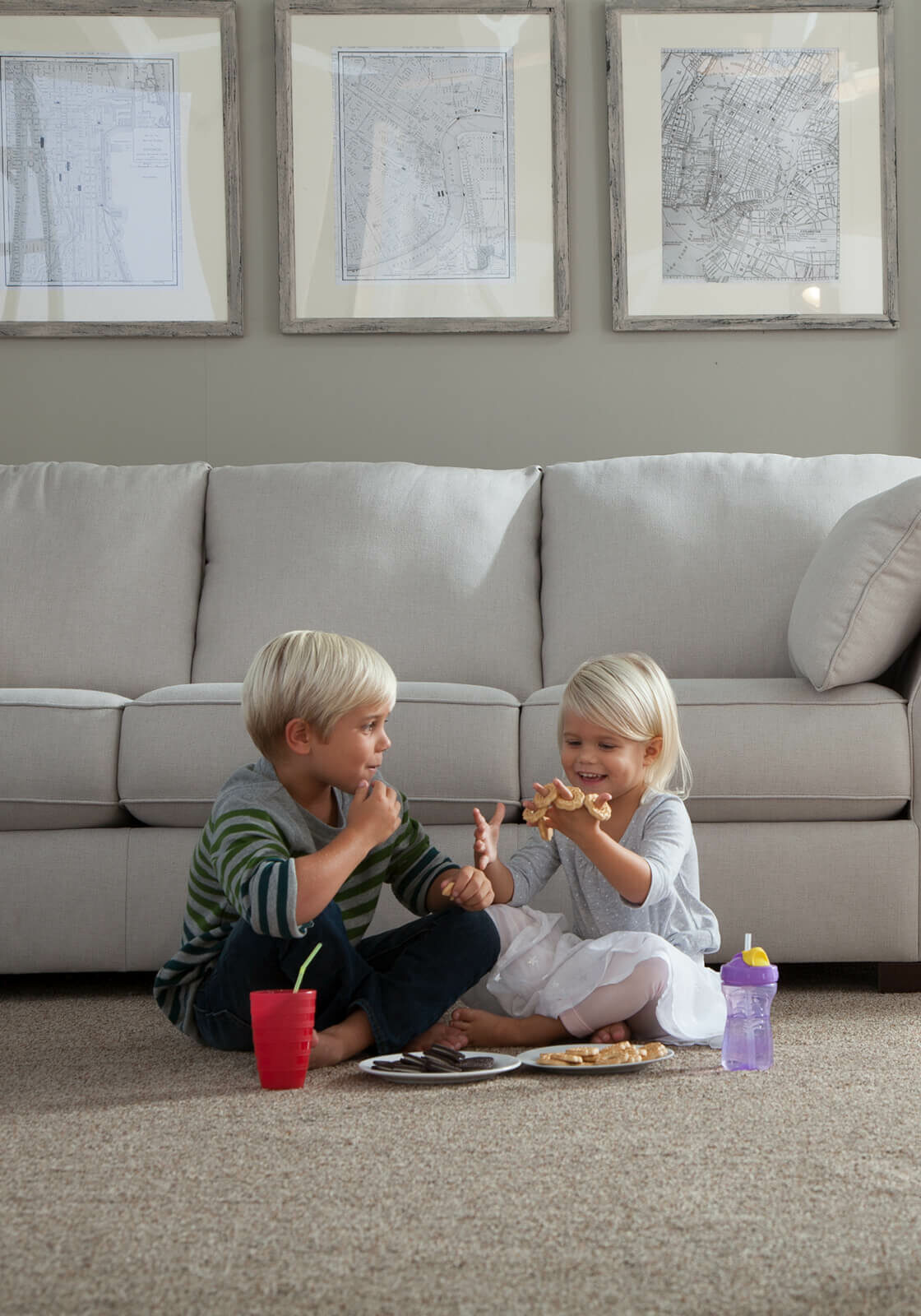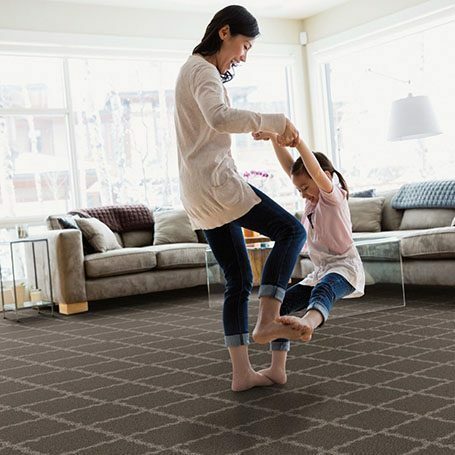 Find Your Style
Carpet Inspiration
Before you invest in new flooring, it's important to make sure you're purchasing a product you will love for many years. No matter your personal style, there is a carpet option to match. Browse our gallery of room scenes featuring the latest ideas and trends to find your perfect carpet!
What to Expect
Carpet Installation
Trust the professionals at Mills Floor Covering in Manchester, TN with your carpet installation. Our crews will ensure your carpet looks perfect from day one. We are committed to providing you with excellent service. You will love the look of your new floors when you work with us.
Learn more about what to expect before, during, and after the installation process!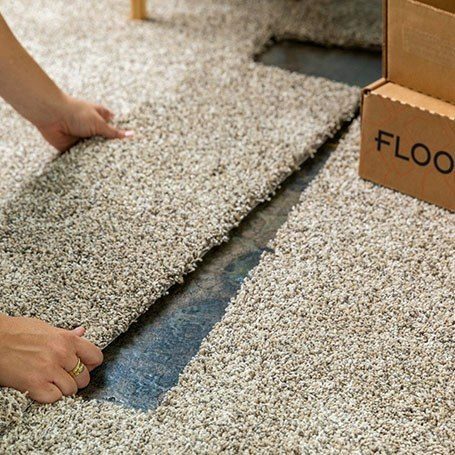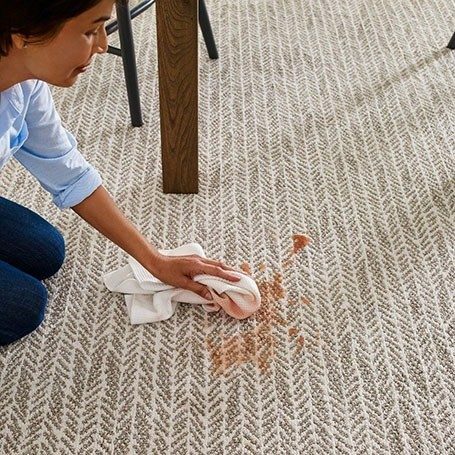 Carpet
Care & Maintenance
With the right care, your carpet will remain beautiful for many years. Once you establish a routine, you'll find caring for your carpet is easy. Learn more about how to establish a care routine and how to address spills in our carpet care and maintenance guide.