What Are Rug Pads For?
Area rug pads help your rug stay in place while protecting the flooring beneath your rug from being scratched. Rug pads also create additional padding beneath a rug, providing an additional layer of support and comfort. The thicker the cushion on your rug pad, the more comfort and protection you will have. At Mills Floor Covering, we view rug pads as a necessary investment when purchasing a beautiful new area rug.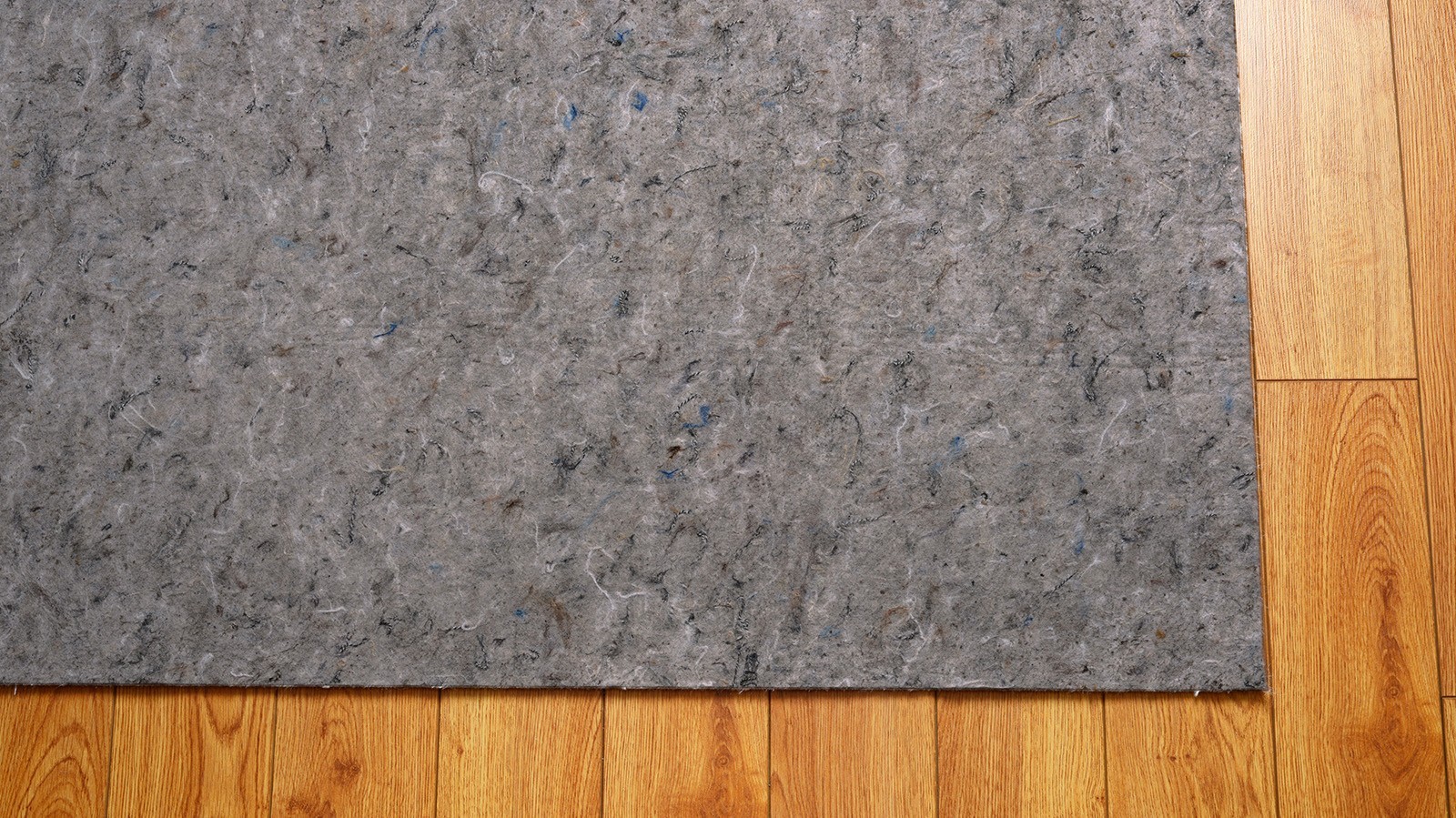 Basic Rug Pads
Basic rug pads will work to keep your carpet in place by adhering to your existing floor material. Basic pads come at a lower price point and are available in fewer sizes.
General Rug Pads
General rug pads are made from a slip-resistant webbed material and can be ordered in a roll and cut to size. You can also order a pre-cut pad in the specific size you need.
Premium Rug Pads
Top-of-the-line felt or polyester blend pads offer extra protection against movement. They also help to prevent scratches under the rug and add additional padding for your feet.
Visit Us Today
Visit Our Showroom In
Manchester

,

TN

!
We are excited to help you find the perfect flooring for you!